Moving news for Marzahn-Hellersdorf
The network for single parents in Marzahn-Hellersdorf is 12 years old. We celebrate this with a big family party. Be there and bring your friends
read more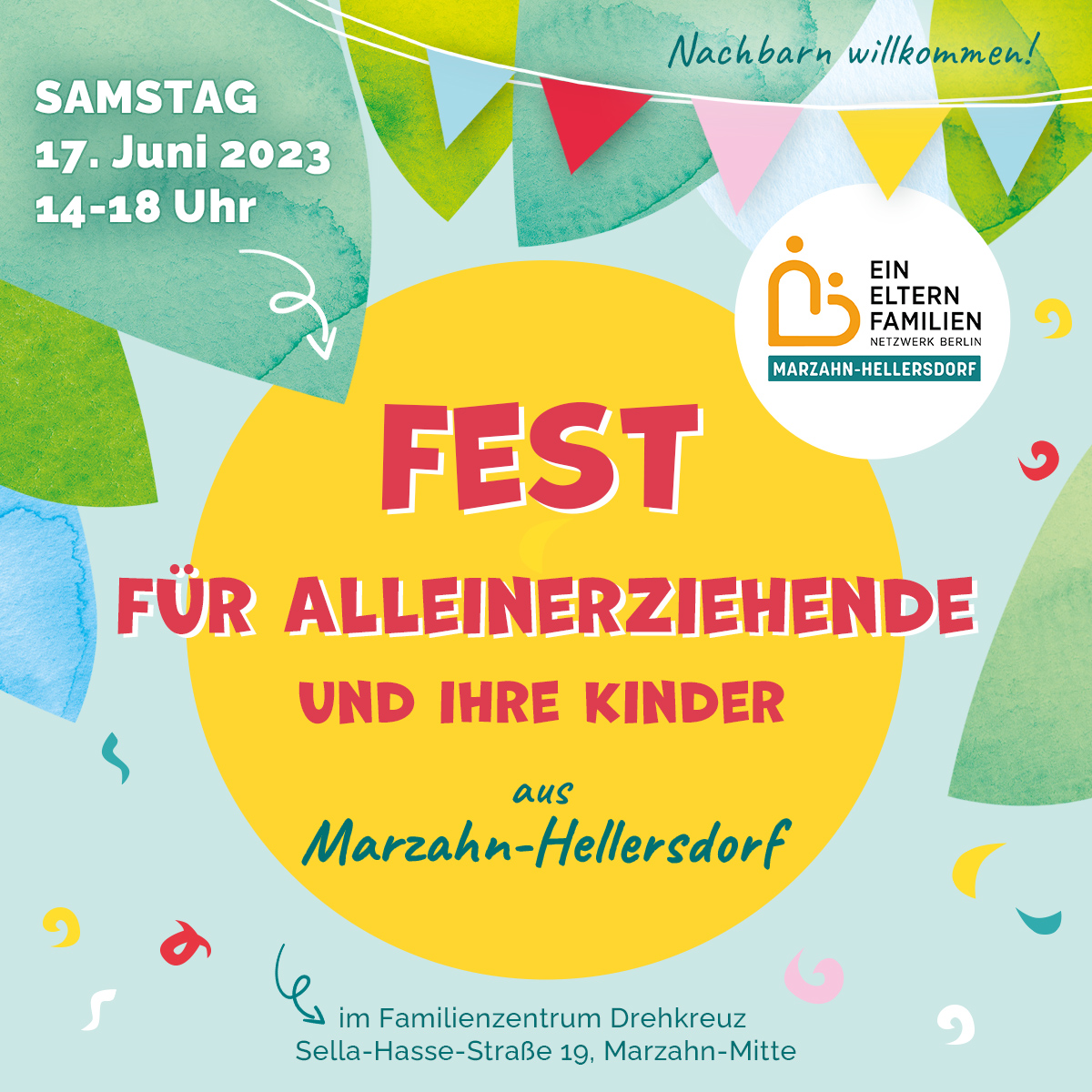 The network for single parents in Marzahn-Hellersdorf is 12 years old. We celebrate this with a big family party. Be there and bring your friends
WEITERLESEN »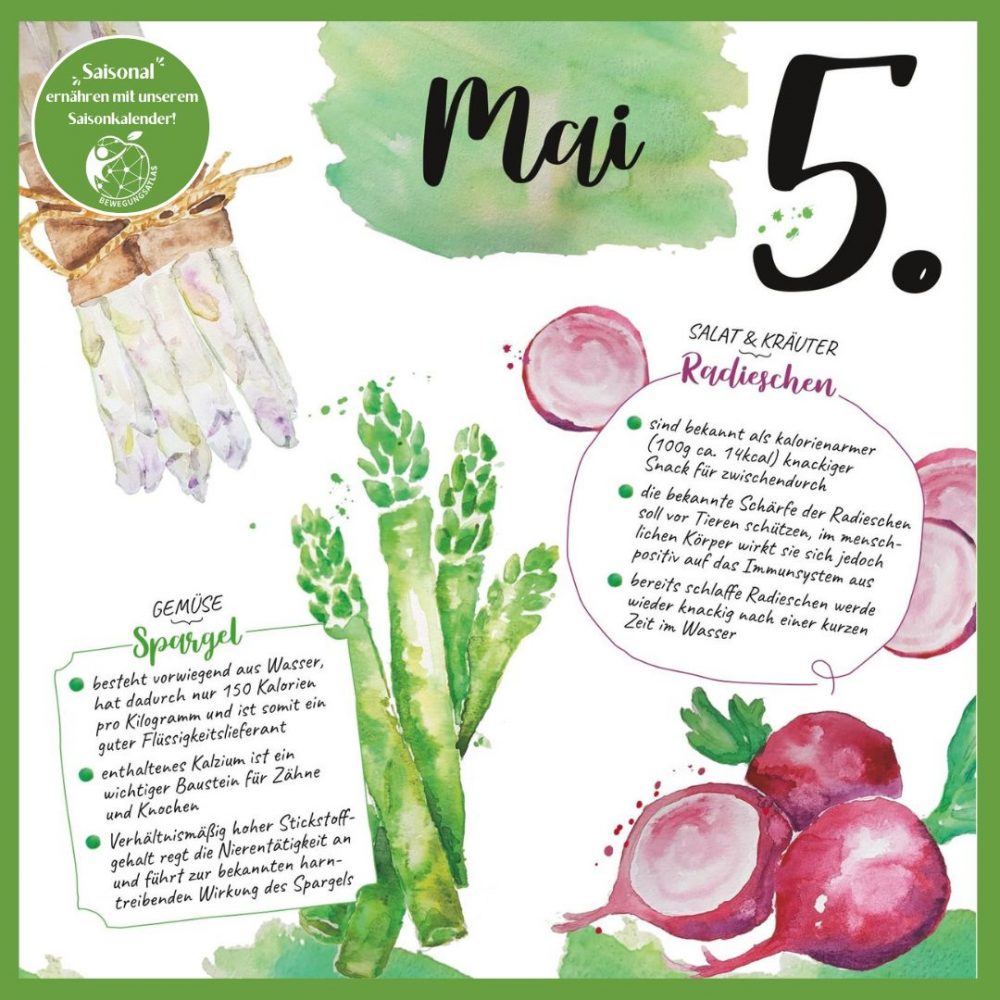 What foods can be harvested in May? Asparagus and radishes bring summer freshness to the menu. They also provide important nutrients for our body. Graphics
WEITERLESEN »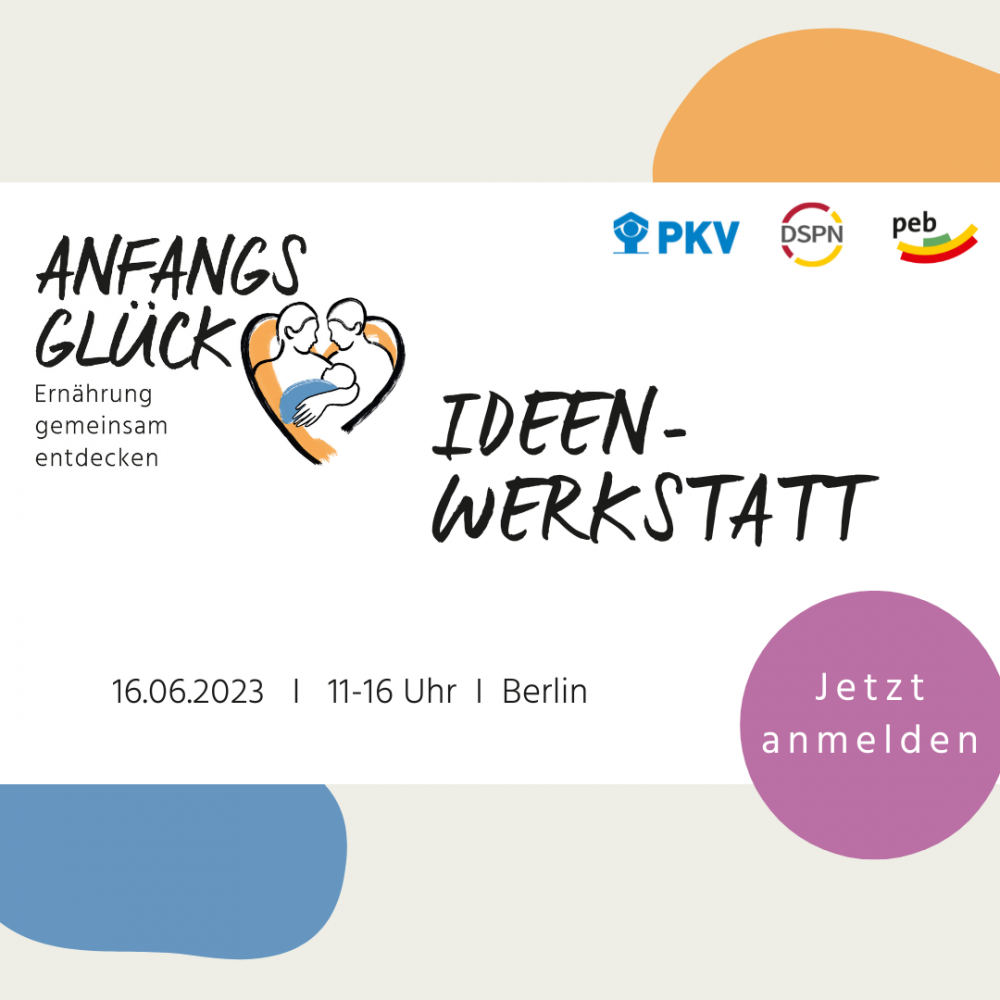 Anfangsglück-Ideas Workshop: Invitation to the kick-off event On June 16,23 the event "Anfangsglück-Ideenwerkstatt" will take place in Berlin to launch the prevention program Anfangsglück. Participants
WEITERLESEN »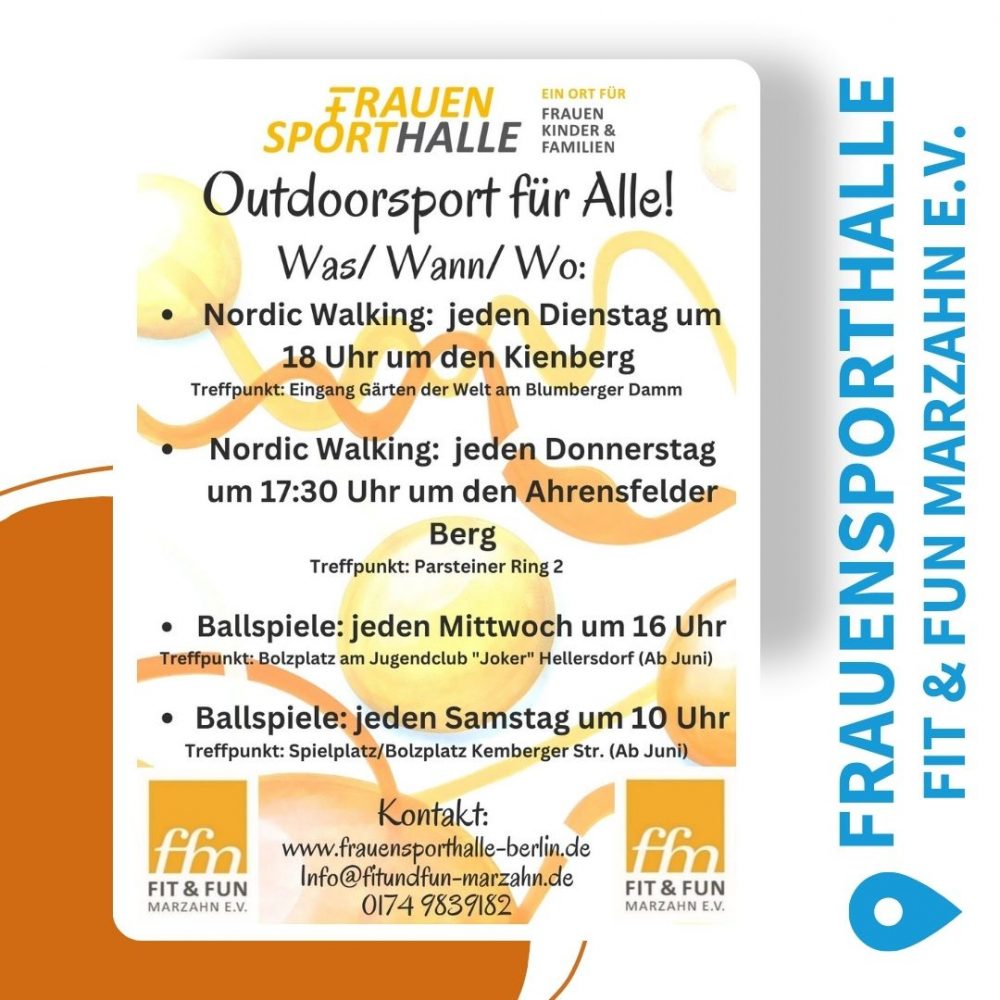 FRAUENSPORTHALLE – Fit & Fun Marzahn e.V.•Outdoor sports for all!•What/When/Where:•Nordic Walking: every Tuesday at 6 p.m. around the Kienberg – meeting point: entrance Gärten der
WEITERLESEN »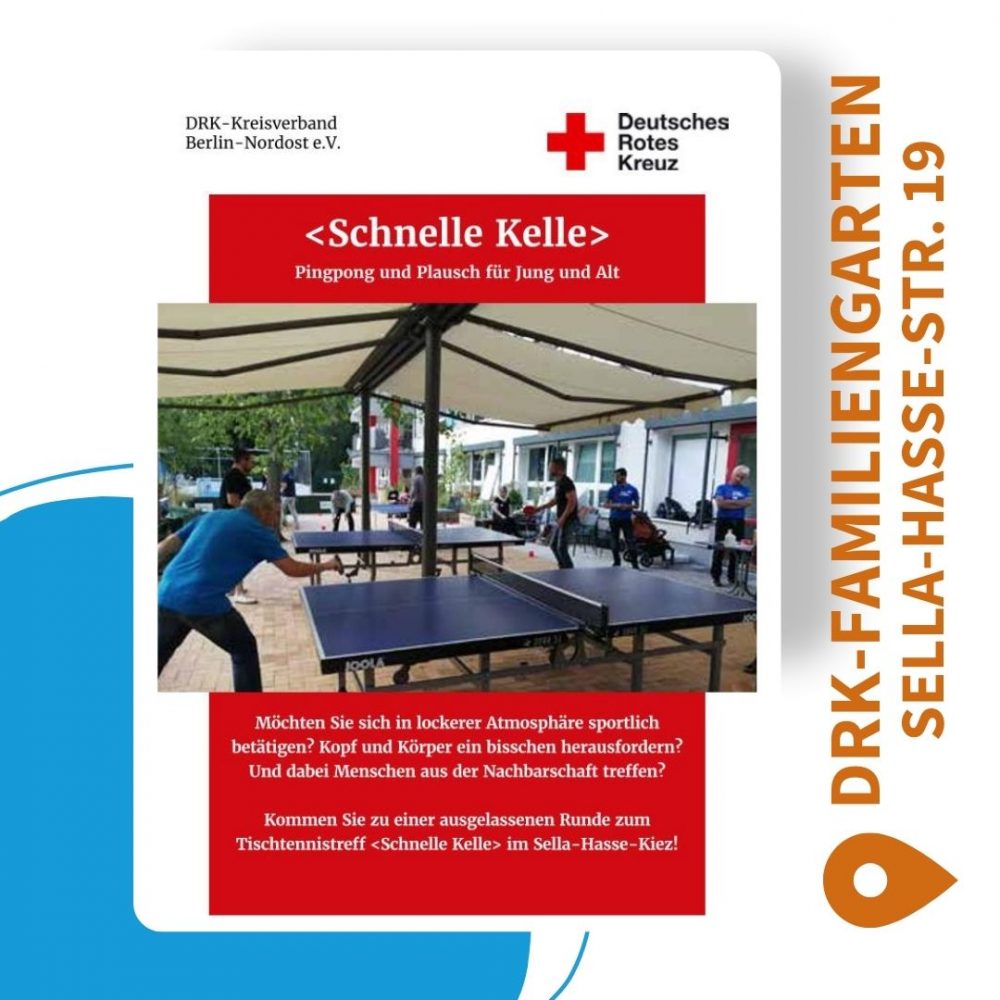 DRK-Kreisverband Berlin-Nordost e.V.•Ping pong and chat for young and old•Would you like to exercise in a relaxed atmosphere? Challenge your head and body a bit?
WEITERLESEN »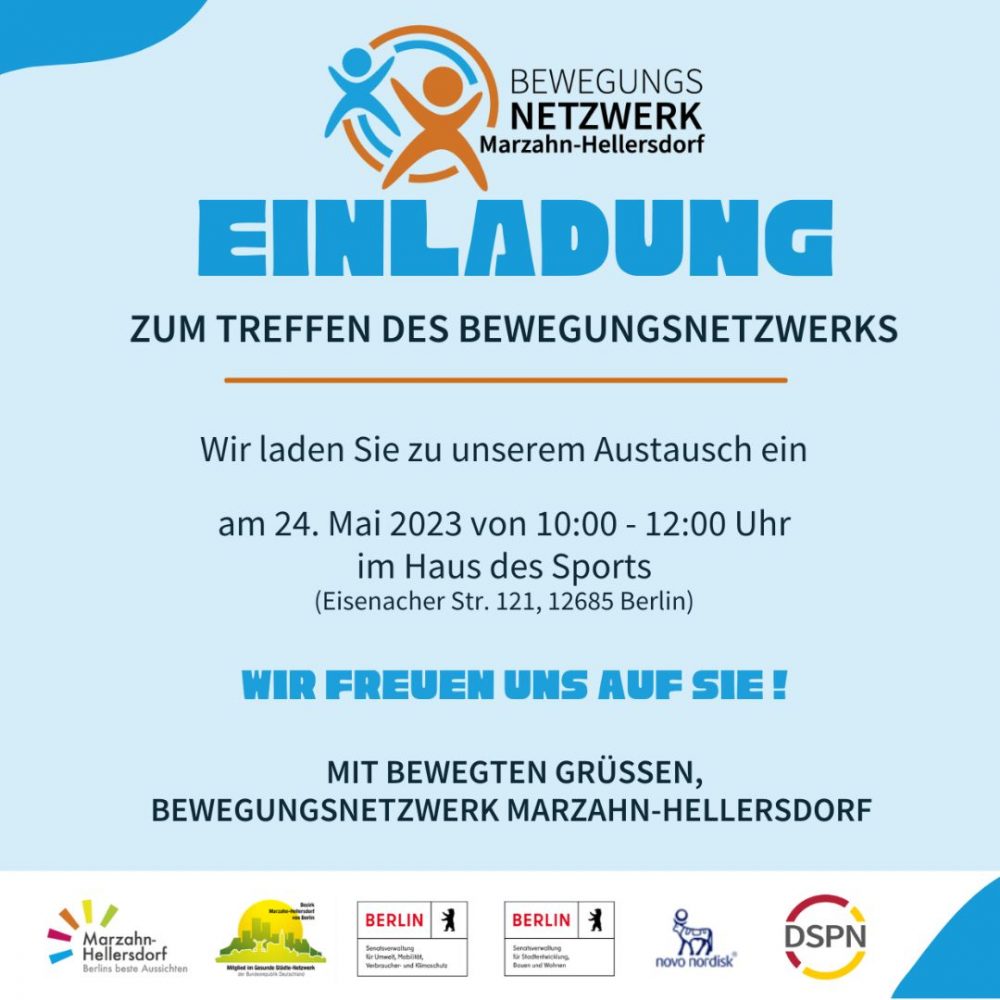 Dear network partners, In 2023, we want to continue to implement our "BewegungsNetzwerkTreffen" together with you. On May 24, it's that time again and we
WEITERLESEN »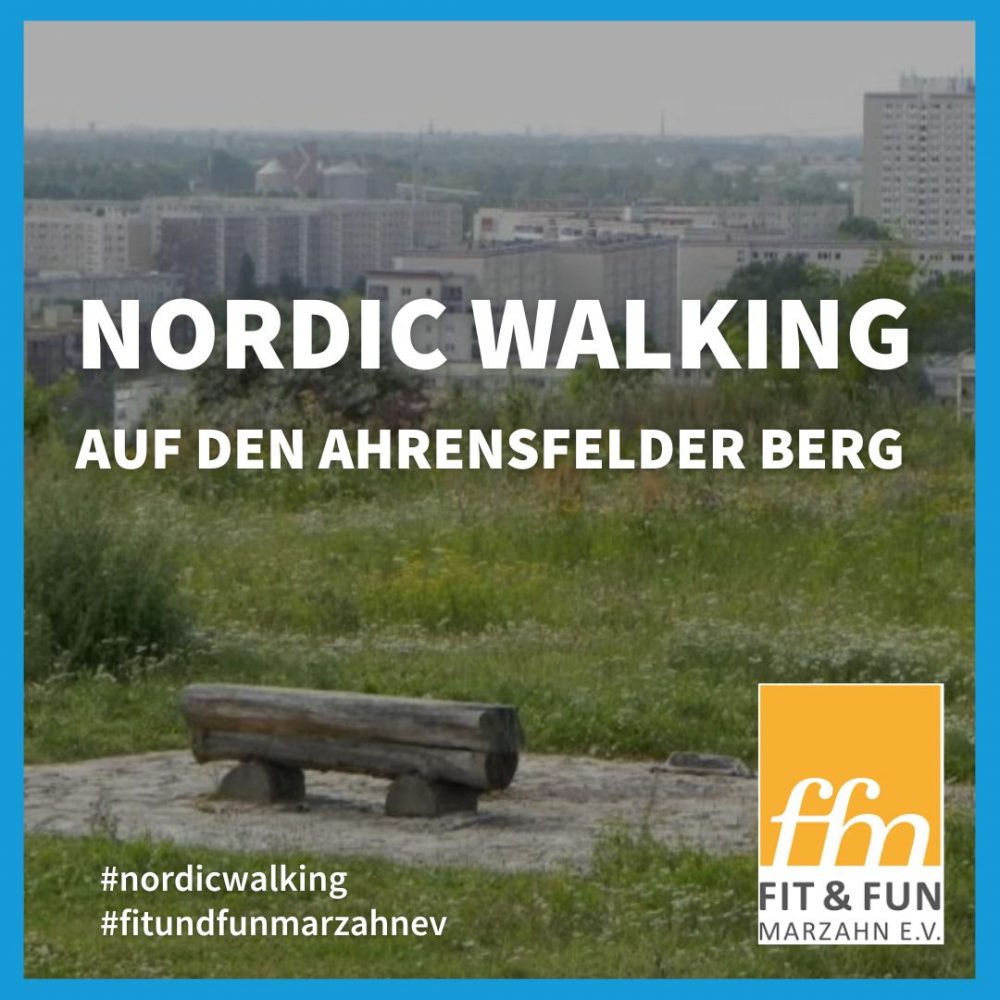 Nordic Walking on the Ahrensfelder Berg in Marzahn.•When: Thursdays 5.30 pm•Meeting place: Parsteiner Ring 24 12679 Berlin•Please bring sticks or register in advance, then the
WEITERLESEN »
As every year, the Bündnis für Demokratie und Toleranz e.V. (Alliance for Democracy and Tolerance) invites you to the popular neighborhood festival on Victor-Klemperer Platz
WEITERLESEN »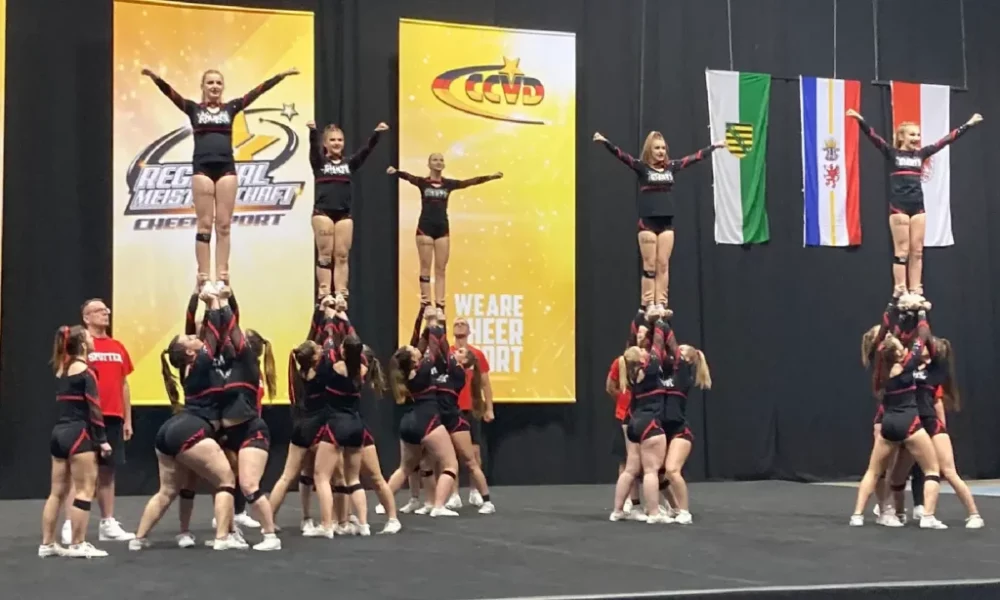 True to our motto – "Proud to be a Giant" – we want every Giants team member to be proud of themselves and the team
WEITERLESEN »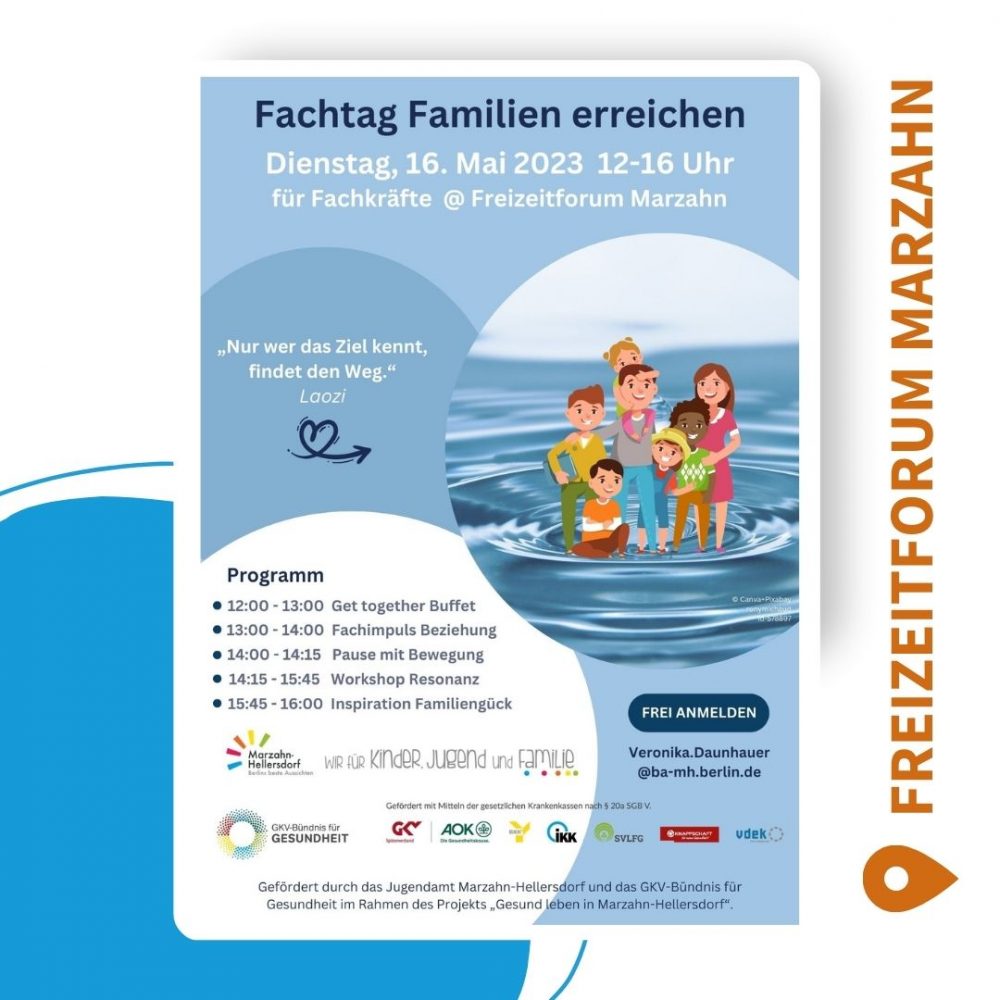 Dienstag, May 16th 2023 | 12 – 4 pm•for professionals•@Freizeitforum Marzahn•Program12 – 1pm get-together at the buffet1 – 2pm Professional impulse Relationship2 – 2.15pm Break
WEITERLESEN »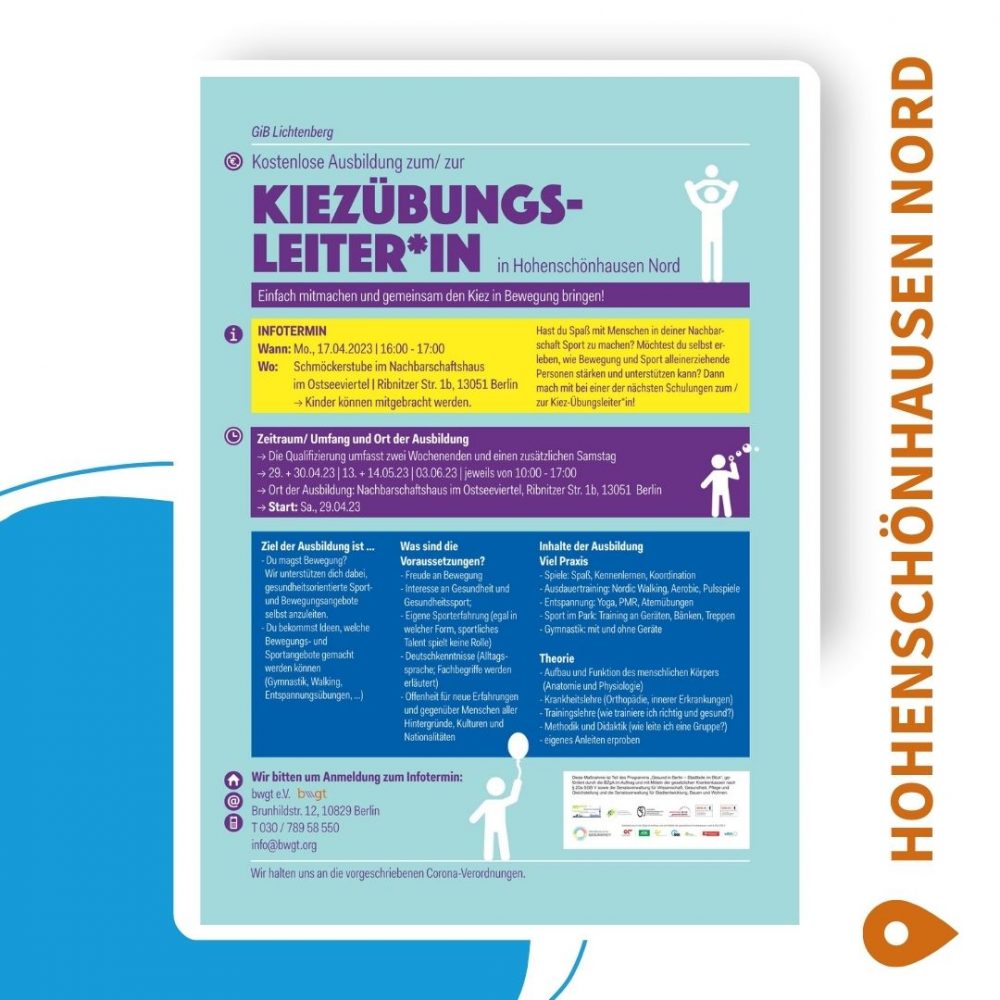 Just join in and get the neighborhood moving together! Info dateWhen: Mon, 17. 4. 2023 | 04:00 – 05:00 pmWhere: Schmöckerstube in the Neighborhood House
WEITERLESEN »
You want free tickets for the Cherry Blossom Festival – Our Park Festival in Spring! on 15. and 16.04.23?•Contact the sports club Fit und Fun
WEITERLESEN »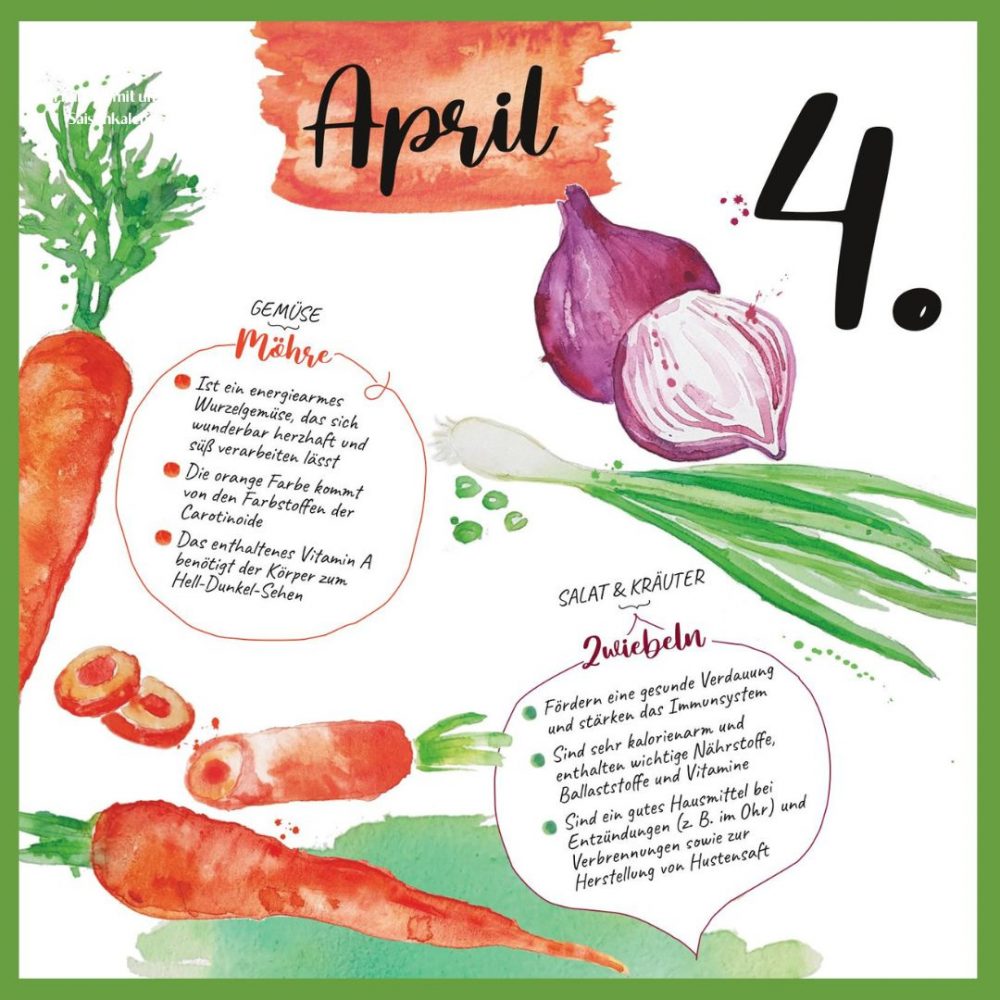 What foods can be harvested in April? Carrots and onions are versatile – whether raw in a salad, grilled as a delicious side dish or
WEITERLESEN »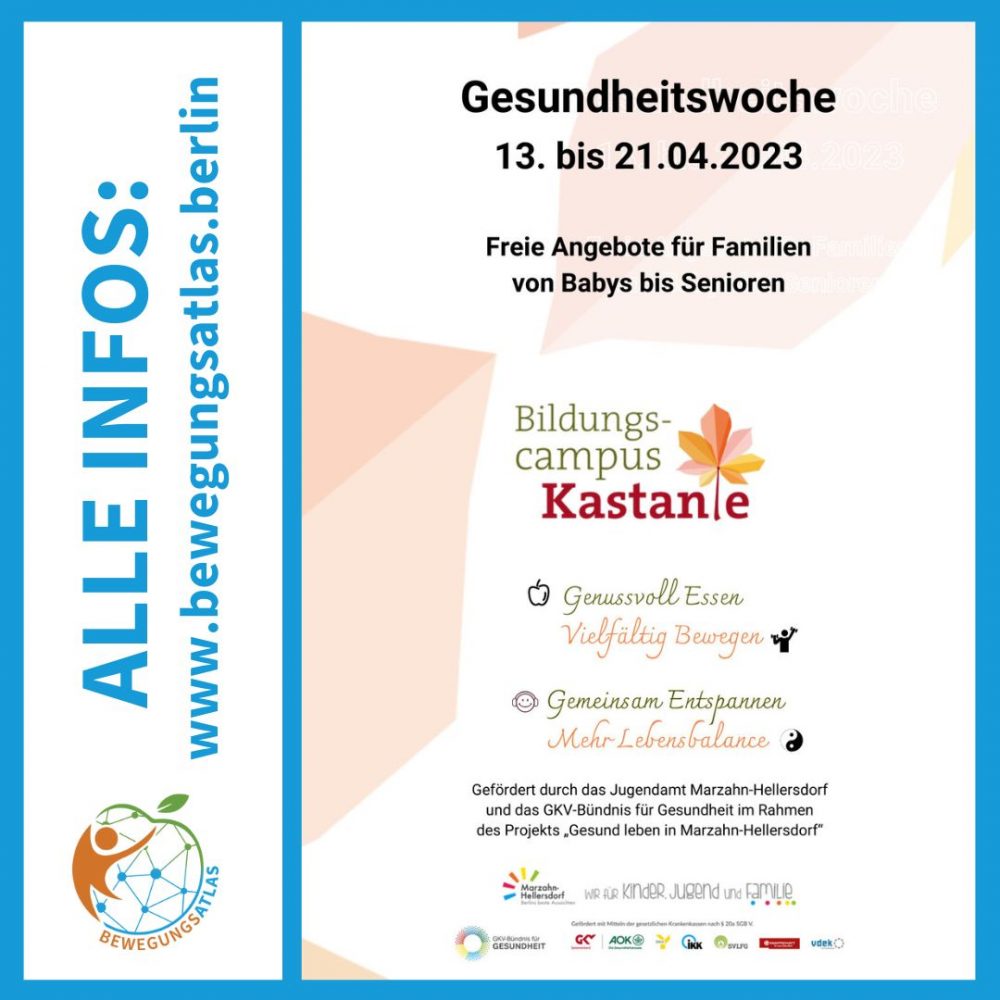 Dear residents, dear professionals from Hellersdorf-Nord, enjoyable eating – varied exercise – relaxing together – more life balance: Under this motto, a health week will
WEITERLESEN »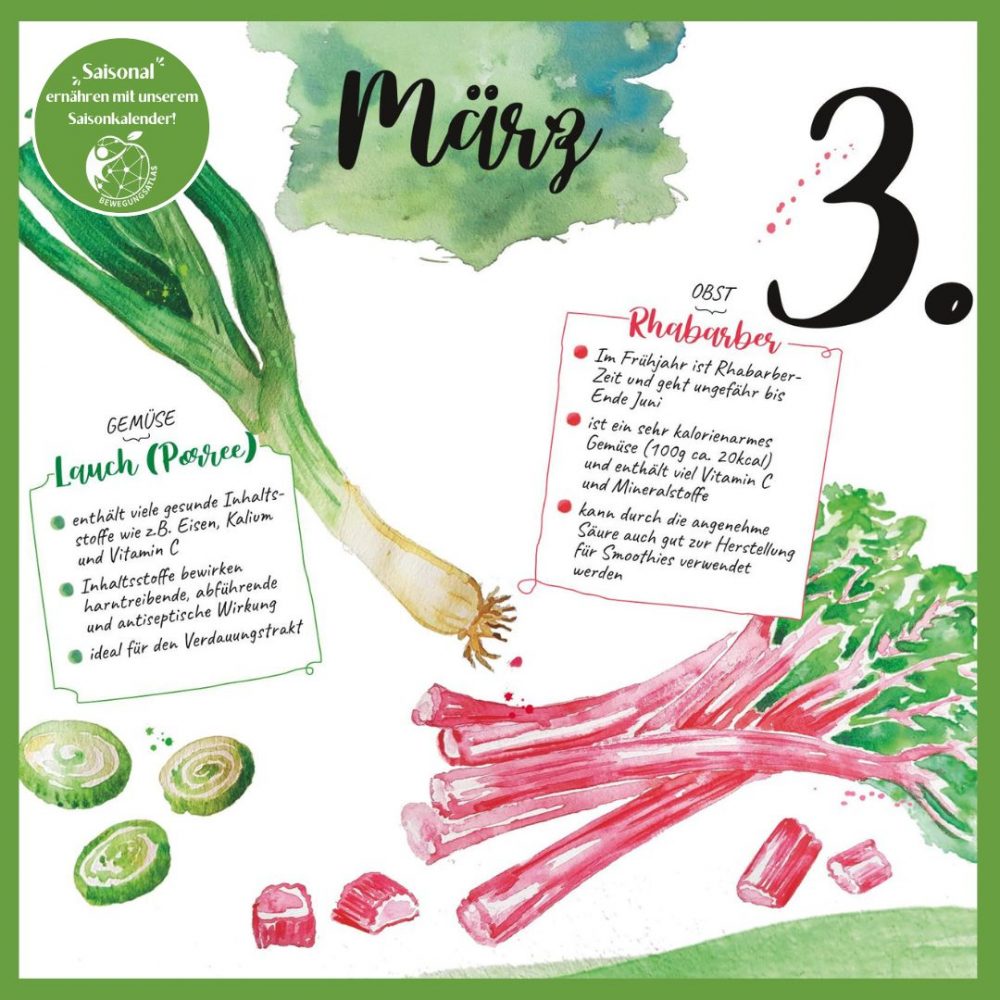 What foods can be harvested in March? Leeks (leeks) and rhubarb have some beneficial properties for our body, which you can read in our seasonal
WEITERLESEN »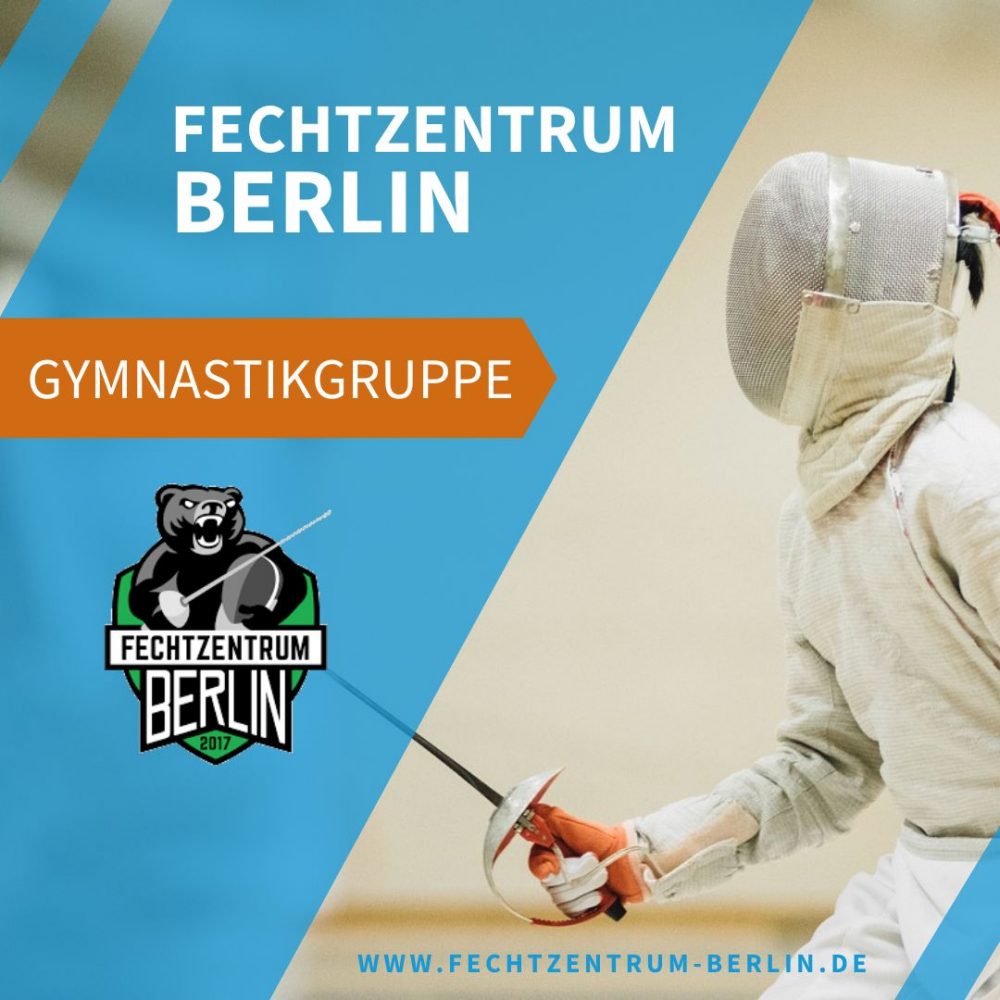 Our gymnastics group for mainly ü-50, all welcome, has started again after a long break, on 01.02.2023 and takes place in the Bruno-Baum -Str every
WEITERLESEN »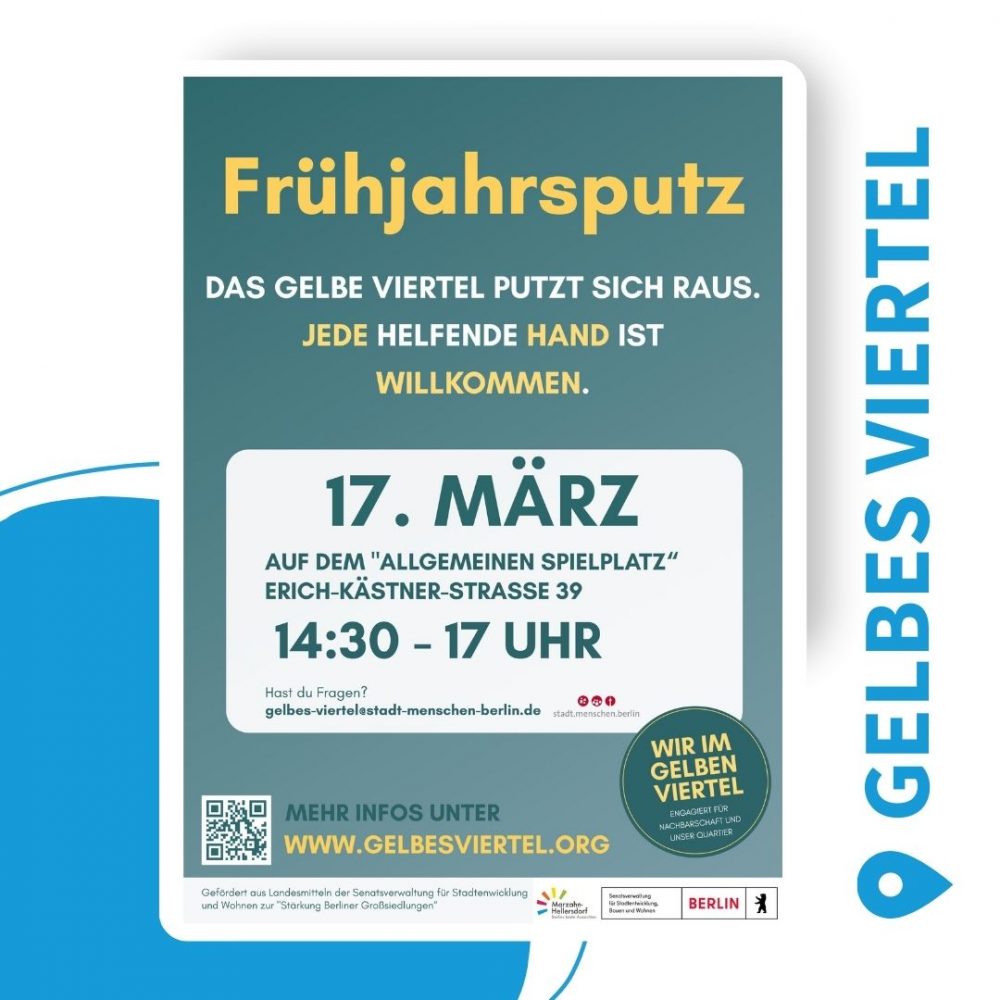 Spring cleaning THE YELLOW QUARTER SPRUCES UP. EVERY HELPING HAND IS WELCOME. AT THE "GENERAL PLAYGROUND" ERICH-KÄSTNER-STRASSE 39 WWW.GELBESVIERTEL.ORG
WEITERLESEN »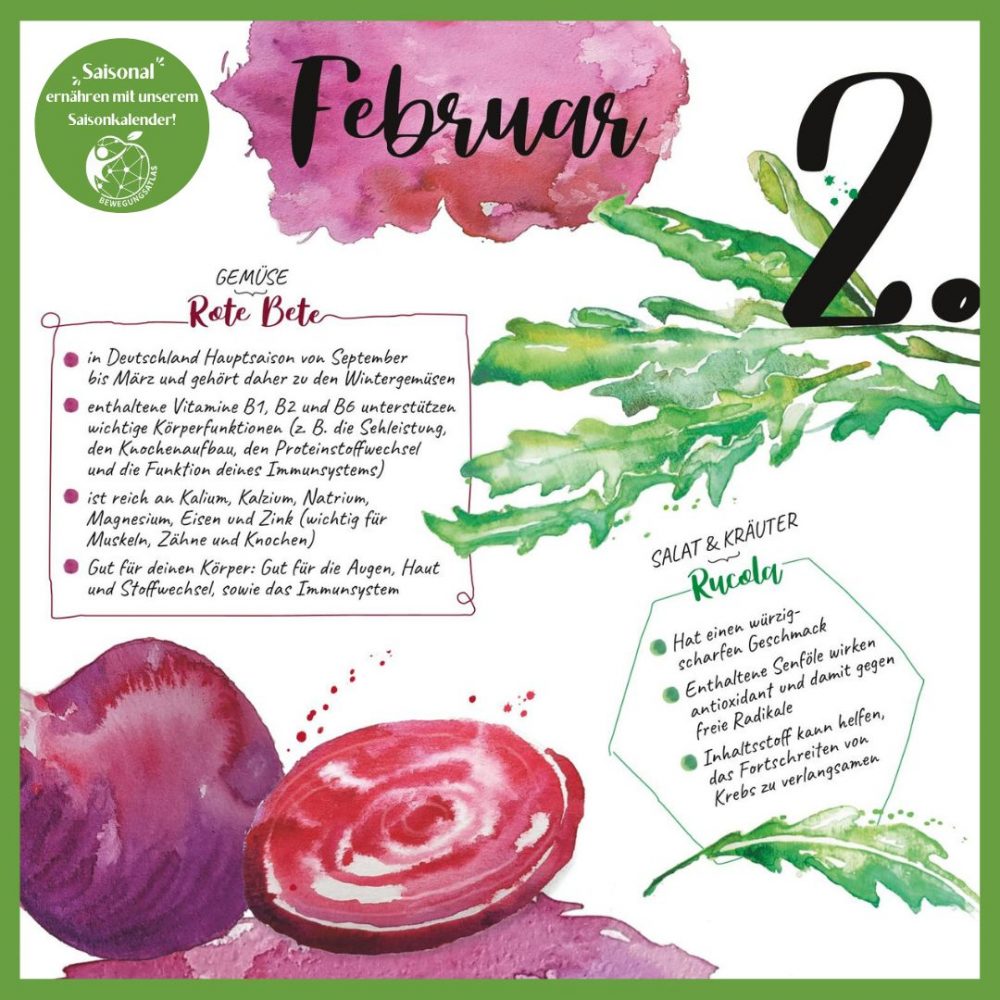 What foods can be harvested in February? Beet and arugula taste intense and have a great effect in addition. In our seasonal calendar you will
WEITERLESEN »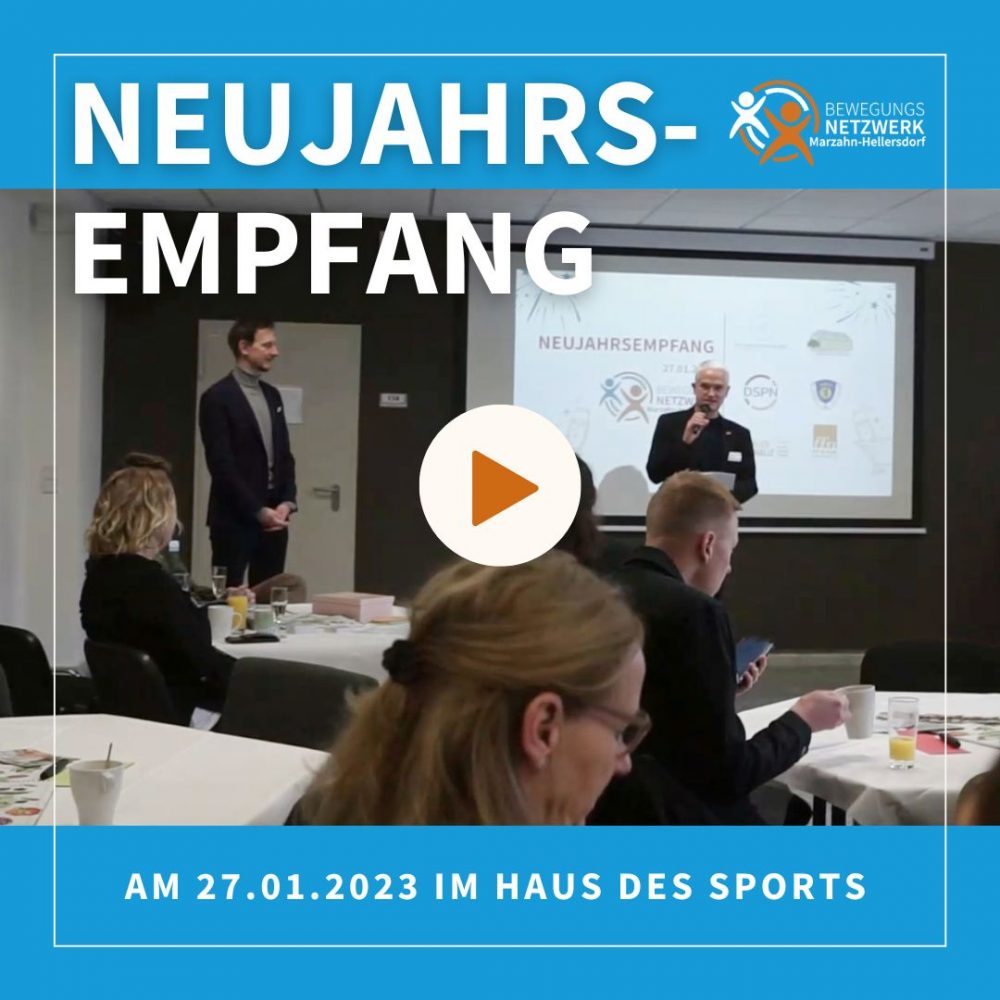 With this video we would like to give some moving impressions of our interactive New Year's reception on 27.01.23.
WEITERLESEN »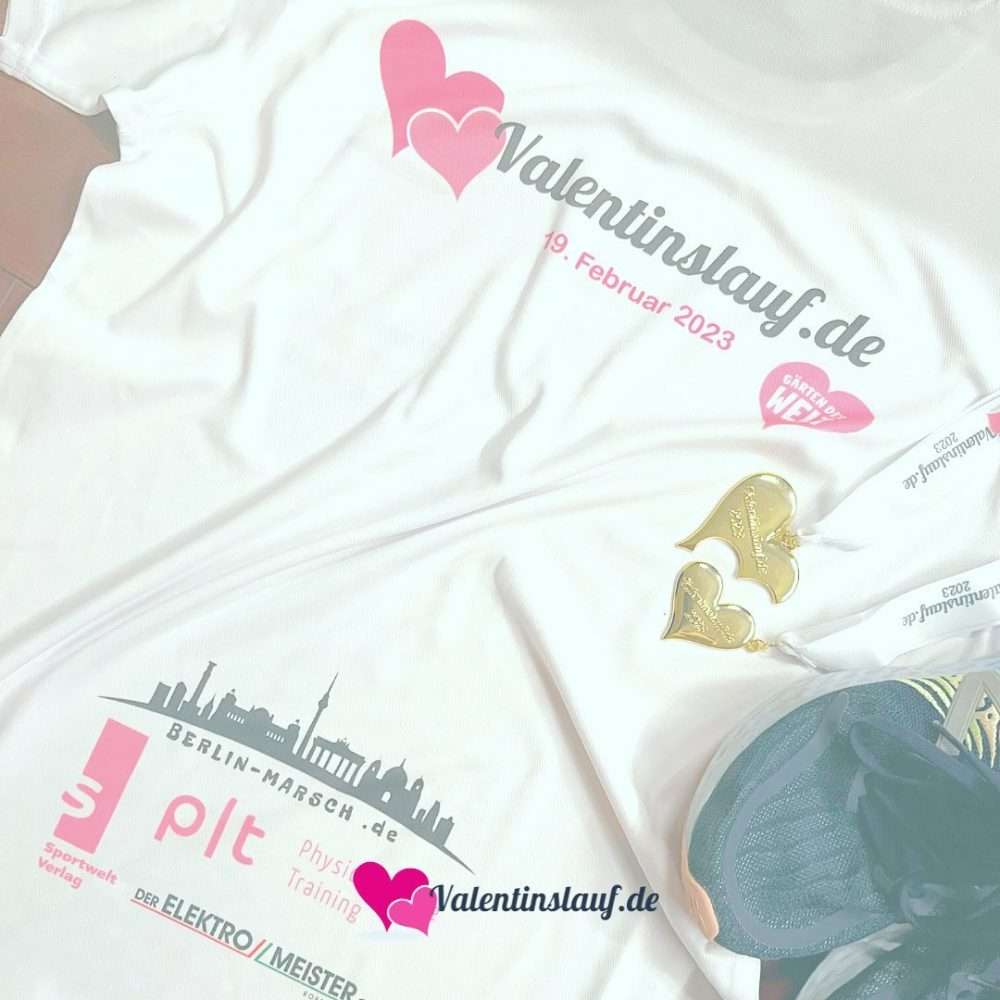 In 5 days it is then also again so far. The #valentinslauf will take place in the Gardens of the World.🎉👟🎉 And now a little
WEITERLESEN »