"Da kommt Bewegung ins Quartier" is the network fund project launched with EU, federal and state funds by the Senate Department for Urban Development and Housing and the Marzahn-Hellersdorf district office in Berlin. Originally for the period from 01/01/2020 to 06/30/2022 approved the project could initially be extended until the end of June 2023.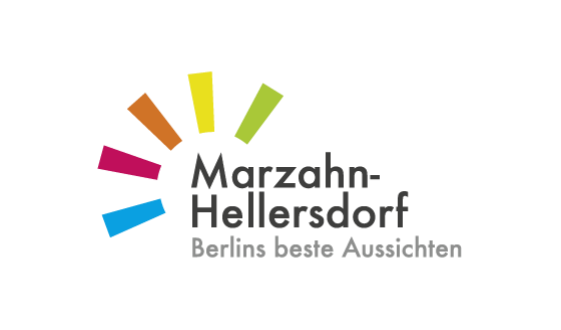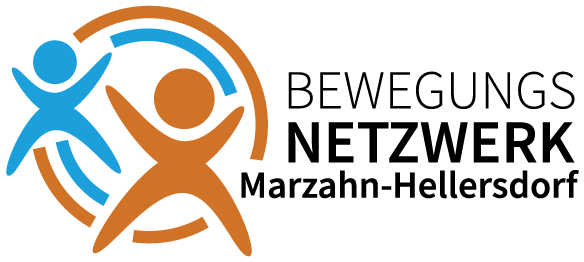 The development and implementation of a health-promoting strategy on the cross-cutting issue of sport and exercise in the action area of North Marzahn/North Hellersdorf and its integration into the district health strategy is one of the objectives. The project has established itself as the "Bewegungsnetzwerk Marzahn-Hellersdorf".
Our qualified movement networkers are located in a variety of living environments in the district and work diligently on the three pillars of the movement network:
1. Evaluation: Mapping existing offerings and identifying unmet needs.
2. Networking: Deriving measures, initiating projects and activating stakeholders.
3. Communication: The organization of the network rounds, communication of the offers to the citizens and the construction of the Bewegungsatlas.
In regular meetings, the movement network, an open network of committed multipliers of sports, consisting of clubs, companies, municipalities, recreational facilities, schools, daycare centers, sponsors and many other committed participants, reports. The network plans and initiates further measures, networks with each other and supports each other with resources and know-how.
Are you also interested in participating in our network? We cordially invite you to our next network meeting and inform you about the current measures. Please send us an e-mail with your contact details.
Movement networker, project management Bewegunsgsatlas
Living environment: Daycare/schools
My motto: That's impossible! And then someone who didn't know that came along and did it.
Favourite sport: Bouldering, sailing, hiking
My focus in the project: Build islands of movement
The joy of movement wants to be learned. Laying the foundation with clubs in schools and day care centers is sustainable!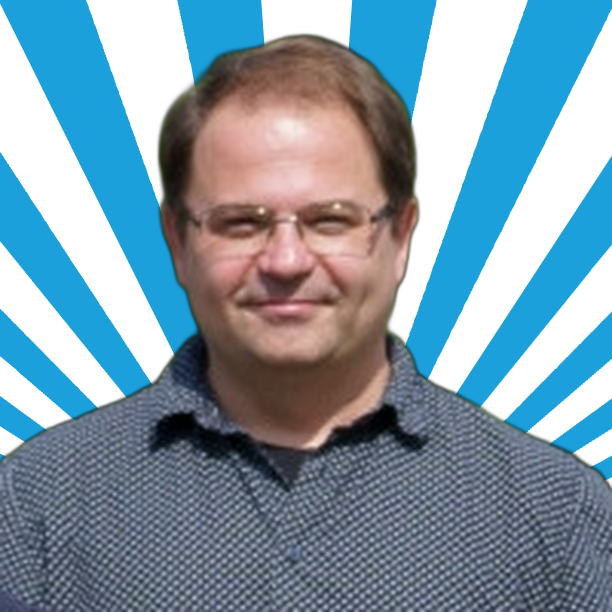 Living environment: Daycare/schools
My motto: A neighbourhood. An association. A passion.
Favorite Sports: general excercise forms
My focus in the project: More movement at KITA age
Health begins with movement in the KITA. Then you don't get rusty when you get old.
Contact person in district centers
My motto: Listen to what those whose voice is otherwise least heard want
Favorite sports: Swimming, cycling, early kickboxing, earlier horseback riding
My focus in the project: It is important to me to use the structure and possibilities of the district centers to enable people to exercise directly there. High-quality offers should be accessible to everyone with little effort!
High-quality offers should be accessible to everyone with little effort!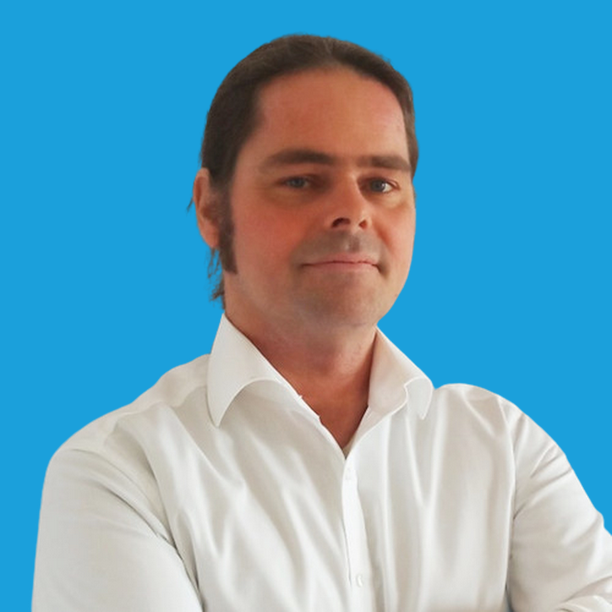 Living environment: District centers Marzahn Hellersdorf
My motto: Movement makes you flexible…
Favorite Sports: Bouldering, Thai Chi
My focus in the project: Walking groups and neighborhood rallies, experiencing movement in a playful way.
As a district, Marzahn Hellersdorf offers many opportunities to get around. Be it in the extensive parks with their smaller "parkour offers" or on the football and table tennis fields behind each eleven-storey block – there is something for everyone. I would like to encourage people to make a short detour to the trampoline or balance board around the corner on their daily journey – it's good for the body.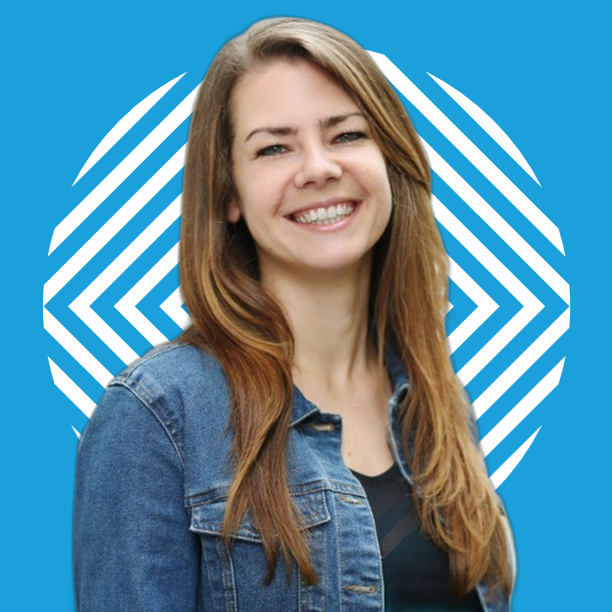 Project management Bewegunsnetzwerk
My motto: "Life is like riding a bicycle. To keep your balance, you have to keep moving."
Favorite sports: Jogging, hiking and mountain biking in the forest, yoga, kayaking
My focus in the project: Networking and making health promotion services and actors visible as the key to successful health promotion in Marzahn-Hellersdorf. Together with my team, I am committed to sustainably strengthening the offer structure, especially in the field of action of promoting physical activity and healthy nutrition in the district.
For more information about the work of the Movement Network, our projects and contact information for stakeholders, please visit our project homepage: www. bewegungsnetzwerk-mahe.berlin