Register free of charge and use all the functions of the Bewegungsatlas, whether you are a non-profit organisation or a private individual.
Right here below you can register in the BEWEGUNGSATLAS! Please confirm the registration email you will receive from us within a few minutes.
You can find the login to your account on the top left of every page. If you are logged in, you will also find the "Account" button here. Here you can manage your account and create facilities, events or jobs.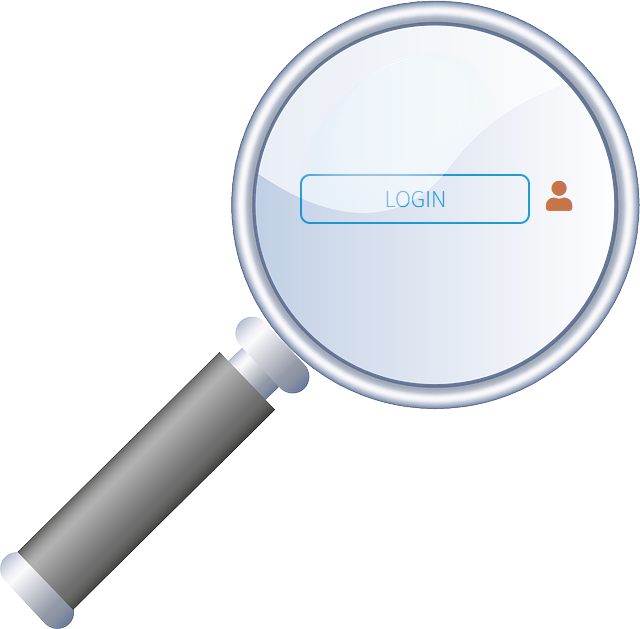 Easily create an entry by providing all the information on a form.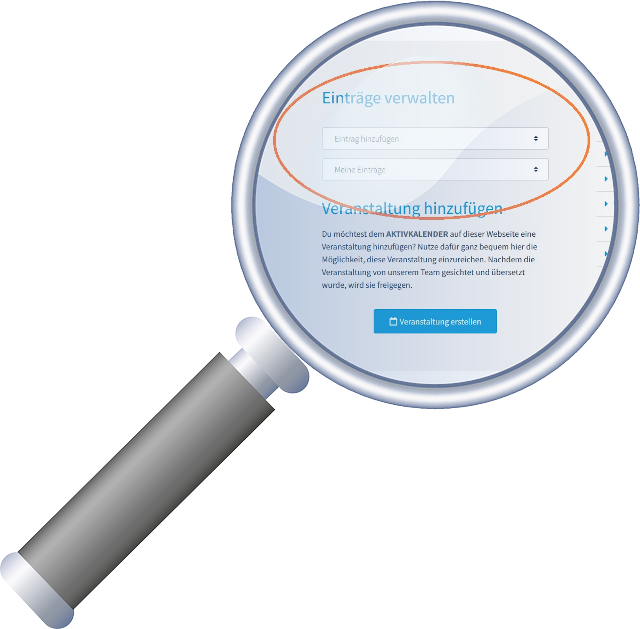 On the project homepage of the movement network you can find additional information about the work of the movement network. There you will also find other projects of the movement network that may be exciting for you.
For example, use the network calendar, which provides an overview of the network rounds taking place in the district, or post an event there yourself and use the integrated ticket booking system to manage registrations for your event.
Would you like to network with daycare centers, schools, and clubs to offer joint sports programs at educational institutions? Our networking group will look for a suitable partner for you and will advise you on procedures, organization and financing until the offer is implemented.
All this and much more you can find on: www. bewegungsnetzwerk-mahe.berlin.
Have a click!