Be a partner and take part free of charge!
Do you offer exercise, an event or a sports room in Marzahn-Hellersdorf?
Register here for access to the Bewegungsatlas. Here you can create your own page with your entries for your club, institution, place of movement and/or a place of movement. After our approval, your entry will be published directly in the movement atlas and enjoy higher visibility.
Right here below you can register in the BEWEGUNGSATLAS! Please confirm the registration email you will receive from us within a few minutes.
You will find the login to your account at the top right of every page. Here you can manage your account and create facilities or events.
Create an entry easily by providing us with all the information via a form. Here you can also upload a logo, images or your own PDF.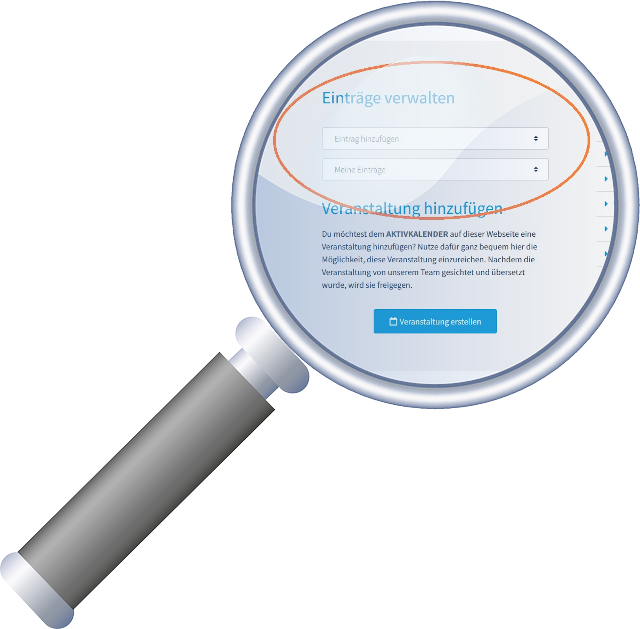 Become part of the largest movement network in Berlin Marzahn-Hellersdorf!